Looking for ways to grow your business online?
Subscribe to our newsletter where we share inside stories, actionable tips, and case studies of clients' growth.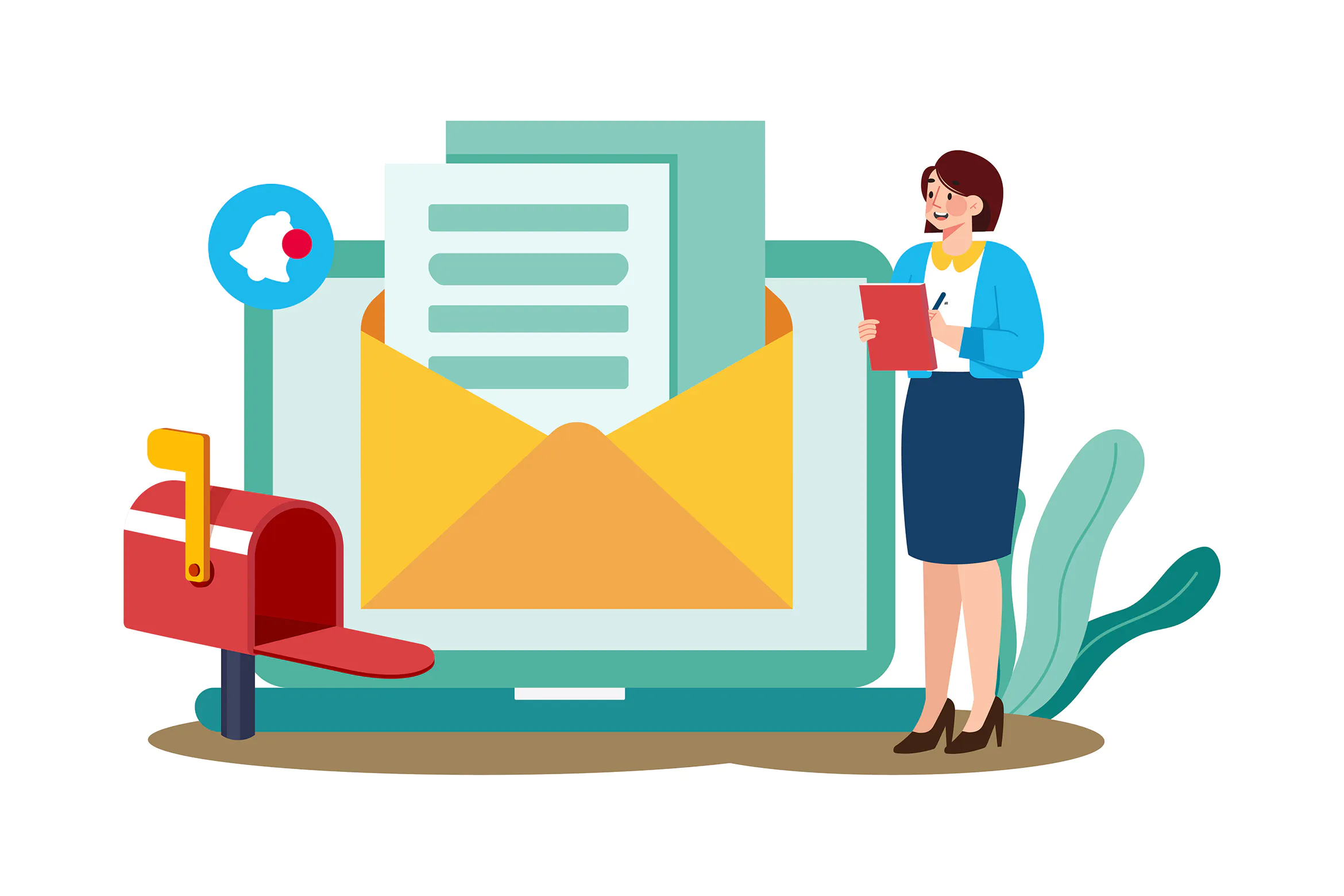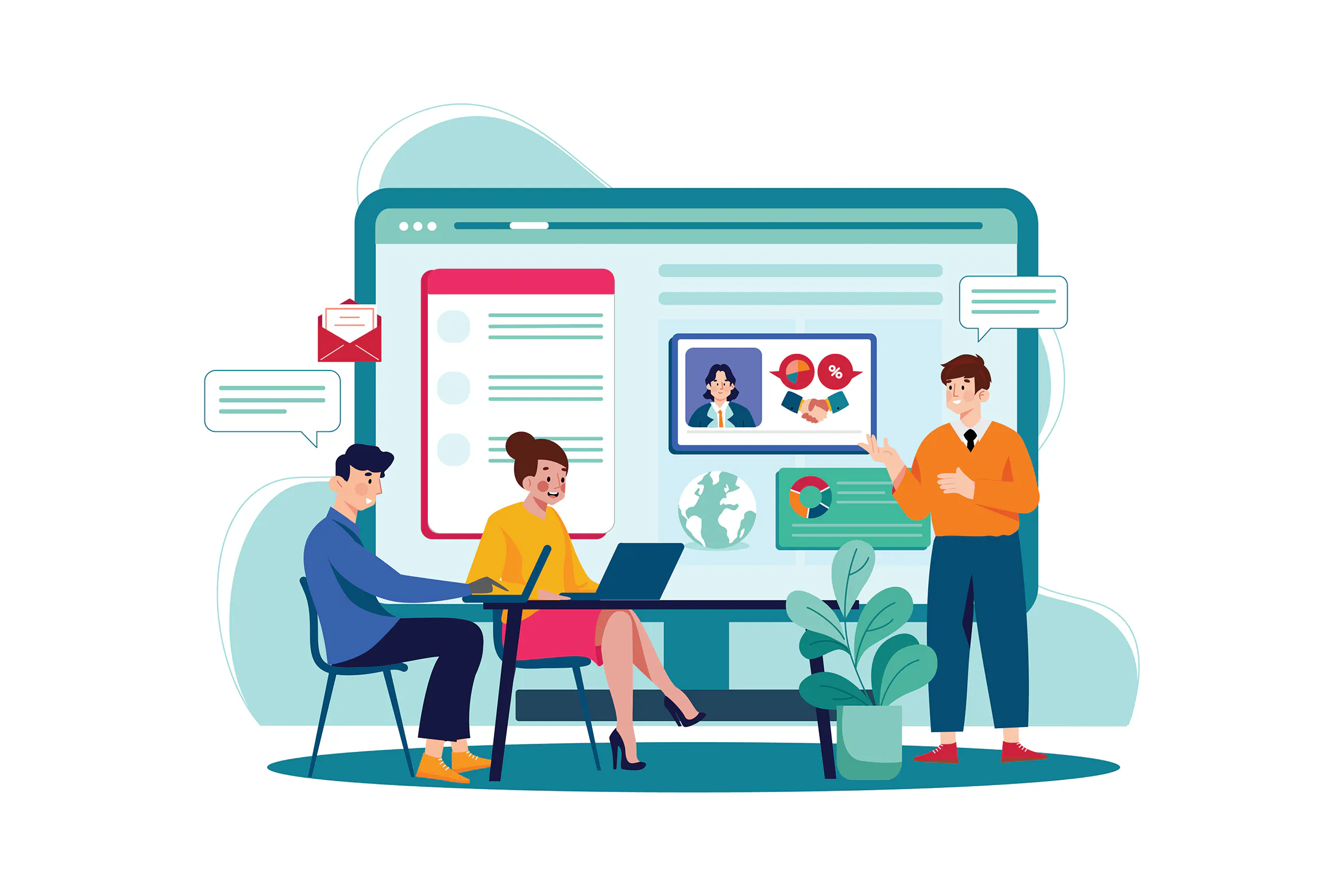 In today's competitive digital landscape, partnering with an Indian agency for website development can unlock numerous growth opportunities for US
Read More »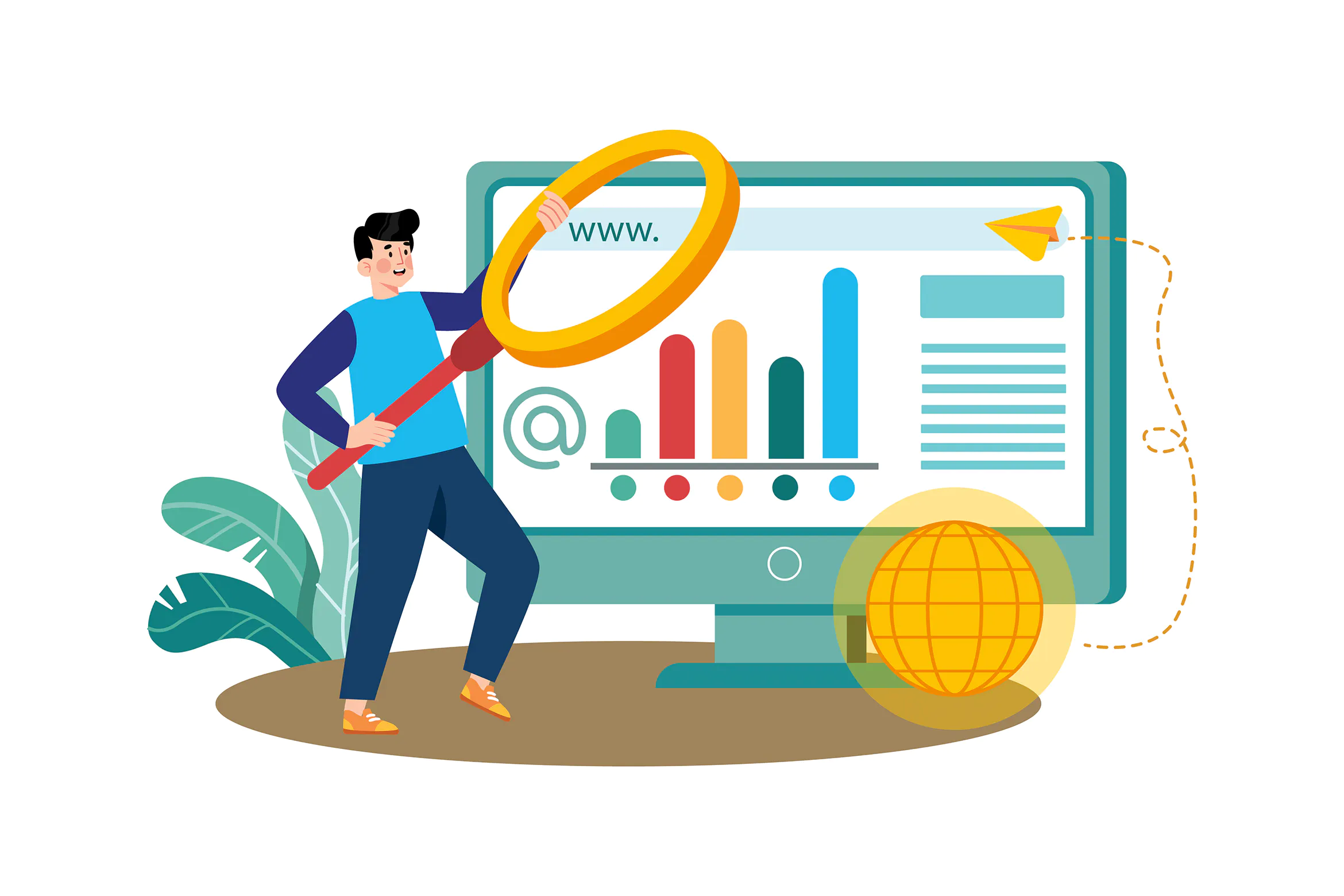 Running a successful local business requires attention to numerous details, from managing clients and products to payments and deliveries. In
Read More »
Let our experts go through your online presence and identify issues on your website, and social media and share solutions to fix them.