Looking for ways to grow your business online?
Subscribe to our monthly newsletter where we share inside stories, actionable tips and case studies of clients growth.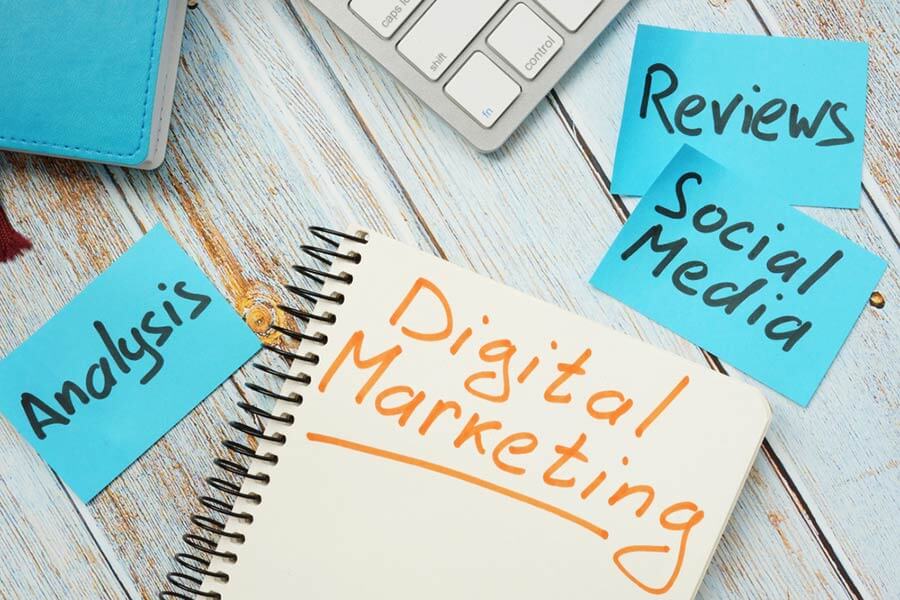 Digital marketing can be a huge boon for your business and will give you consumer insights to grow and accelerate your business. Here's a list of five things to do to market your local business and get an edge among competitors.
Read More »
Let our experts identify issues of your site and share solutions to rank your website higher on search engines.