We craft online experiences that accelerate growth
Welcome to Growit Labs! With a proven track record of empowering businesses across 🇮🇳India, 🇺🇸USA, and 🇸🇪Sweden, we have been at the forefront of helping companies build and grow their online presence since 2017.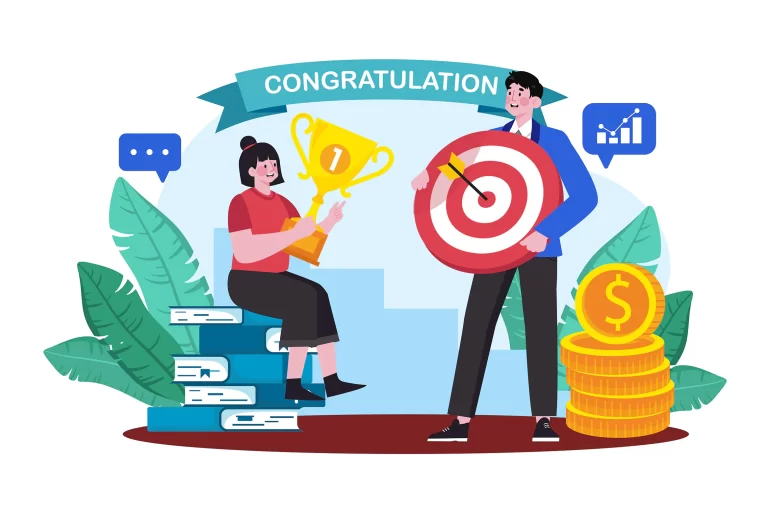 🤝 Partnering with a select few
We take pride in our exclusive approach, working closely with a select few businesses to ensure unparalleled attention and exceptional results.
We believe that by selectively choosing our clients, we can provide an elevated level of service, customization, and dedication that sets us apart. If you're seeking a partner who is fully invested in your success, we invite you to join our exclusive roster of clients at Growit Labs. Let's embark on a journey together toward achieving your business objectives and surpassing expectations.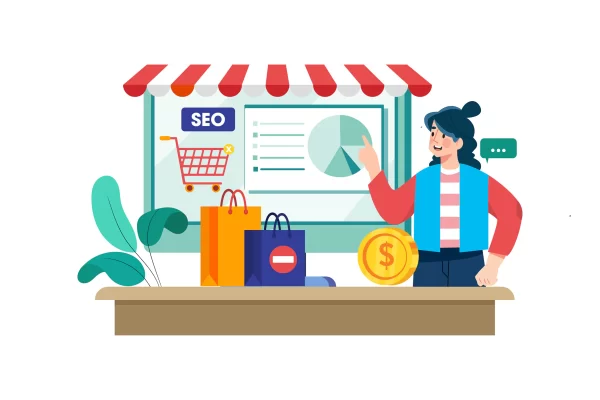 If your business doesn't rank on 1st page of Google, you are doing it wrong.
Thousands of potential customers search for your products and services on Google every single day. Direct that search traffic to your business website instead of your competitor's. Connect with us now to learn more about search engine optimization of your existing website.
Beyond our stronghold in India, Growit Labs has earned a distinguished reputation for cloud software, website development, SEO, and growth marketing consulting for businesses across Michigan, Florida, and Atlanta (USA). We have become a trusted partner for companies in these regions, regularly entrusted with their digital presence and online marketing campaigns.

Software Development
We specialize in building web based software applications that integrates with your website. Our software solutions help users save time, headaches and money.

Responsive Websites
Statistics say 60% of customers come from mobile search. We make websites that looks beautiful on any device and helps you convert visitors into customers.

Rank with SEO
You can beat the competition by ranking higher on search engines like Google. We do Search Engine Optimization that ranks your site and brings consistent results.

Paid Online Ads
Our team of Google ads and social media experts helps you increase sales and awareness by showing ads to those who are actually interested in your products.

Business Audits
Audits and reports help you make better business decisions. Contact us today for an in-depth business audit that covers brand identity, website user experience and SEO.

Artificial Intelligence (Coming Soon)
We are working behind the scenes on our AI offering under the codename: Growit AI Division. Stay tuned for more details.
Growit labs delivered more than I expected. I prefer it for all my digital marketing needs. They helped me understand the level of growth that was possible using growth marketing tactics.
I was not sure of digital marketing in my area because there is a lot of competition and I didn't have big budget. But Growit Labs crushed my limiting beliefs and helped me get more sales.
One word: Expert. They helped me save a lot in Google Ads. I wish I found them earlier, could have saved a ton, that I wasted in PPC campaigns by watching youtube tutorials.
Highly recommend for marketing consultancy. I've never seen someone go into so much depth when explaining strategies along with real results. They know what they are talking about.
Growit Labs helped my startup grow exponentially using just Google SEO and Business Listing Optimization. I also loved how quick they delivered everything from website to rankings.
Ready to take your brand to the next level?
Reach out to us using the contact us form or use the WhatsApp button below to start a conversation.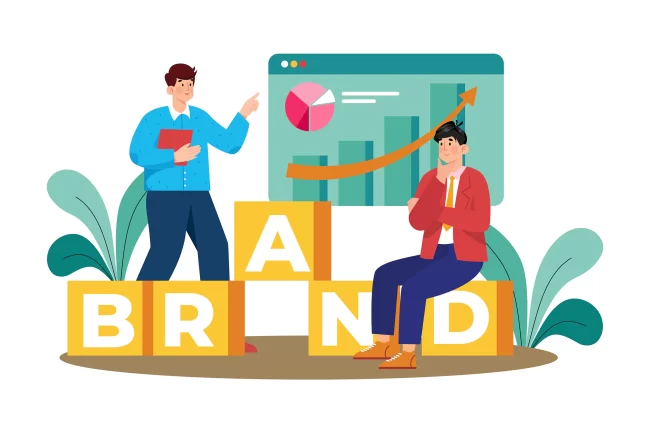 Address: GDN No. 15, GIDC,
Umbergaon, Gujarat, India.
Business Hours (GMT +5:30)
Mon – Fri, 9:00am-7:00pm
Email: [email protected]
Phone: +917621 912101
Let our experts go through your online presence and identify issues on your website, and social media and share solutions to fix them.
Well known Web Dev. and SEO agency in India and USA. Projects from Vapi, Silvassa, Umbergaon, Michigan, Atlanta, Florida.